Services – We do commercial and residential!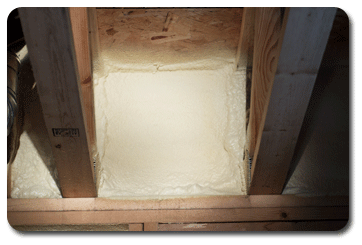 Closed Cell Foam Insulation
Closed cell foam has a compact cell structure and serves as an excellent air and water vapor barrier. It can be used anywhere in the home.
Blown-in Insulation
This type of insulation is typically blown into attics. It is great at filling gaps and provides a complete layer of insulation.
Foundation Waterproofing
We can waterproof your foundation using Deco 20 Sealer.